Experience ultimate beauty care and bring out the best in you!
Your Beauty Expert
At Reimagine Beauty, we believe in enhancing a person's natural beauty and promoting self-confidence. At our Lancaster, PA med spa, we blend state-of-the-art equipment with seasoned professionals to offer high-quality aesthetic treatments such as Botox, fillers, and more. We take the time to consult with each patient to focus on their needs. Our staff are highly trained medical professionals who offer the most up-to-date medical aesthetic procedures. We take our time so that everyone feels comfortable, well cared for, and satisfied.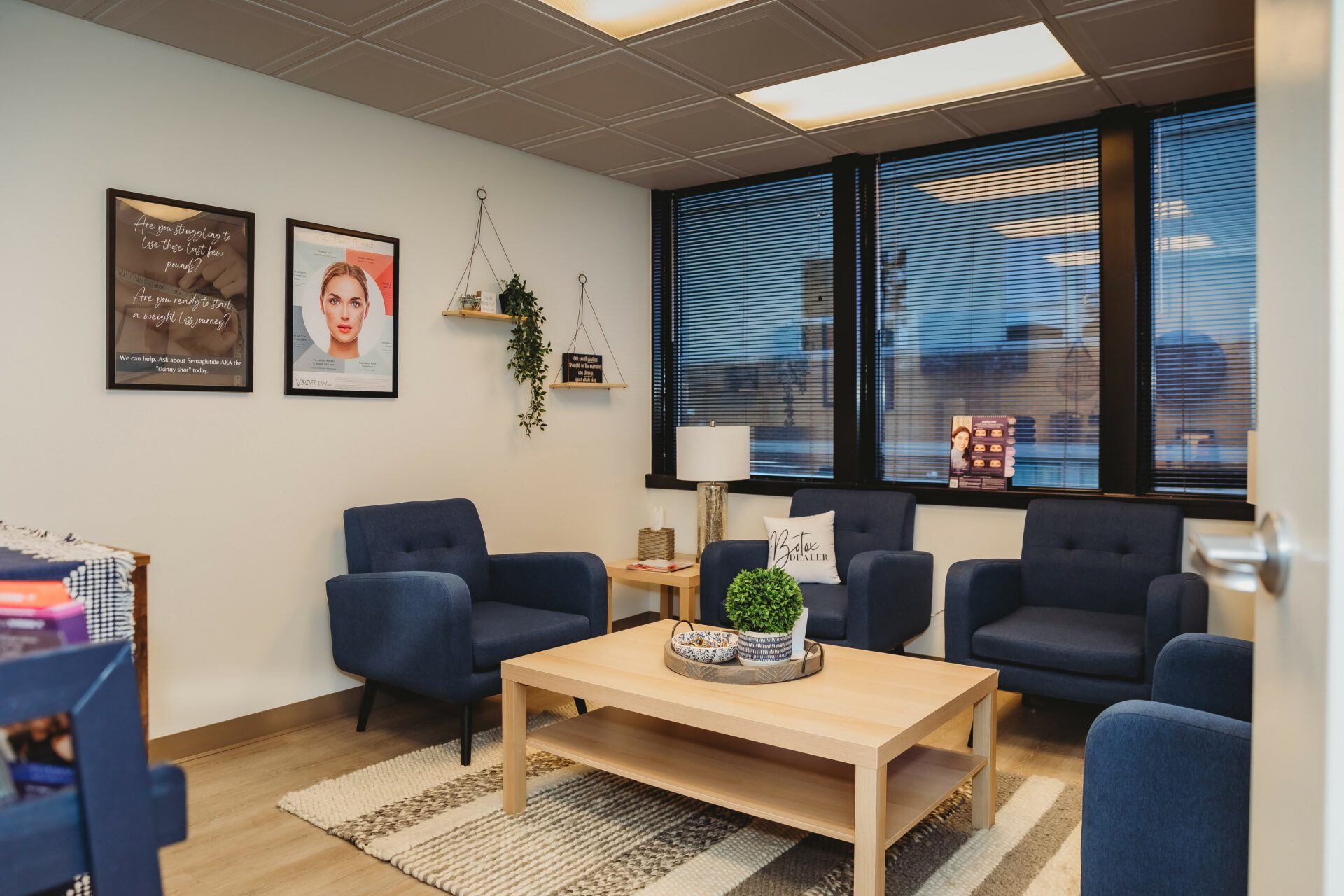 About Reimagine Beauty
At Reimagine Beauty, you can regain your confidence and feel fabulous by regaining your youthful look. In order to improve the health of your skin, we use ultramodern equipment and medical-grade skincare products. We collaborate with you to comprehend your needs and exceed your expectations. While aesthetic treatments can help rejuvenate skin or bodies, we believe true beauty comes from within. Come to the Lancaster Med Spa where the focus is truly on you. 
Connect with Us!
Reimagine Beauty, Lancaster's Premier Med Spa